Over 20 years of building amazing robots that solve business challenges.
Building Robots
Before It Was Cool
We're a group of engineers, fabricators, technicians, and robotic enthusiasts that are all passionate about robots. We use our passion, decades of experience, and hands-on expertise to solve real-world and business challenges with robots. 
For the past two decades, we've built thousands of robots. We get excited when our creations solve a perplexing issue, make work safer, and when we collaborate to create something awesome. 
Useful Robots That Solve
Your Challenges
Inspection Robots
Robots that inspect previously inaccessible areas including narrow crawlspaces, underground mines, and in large culverts while protecting humans.
Tactical Robots
Protect law enforcement, SWAT team members, and HAZMAT crews by remotely clearing rooms, disposing hazardous materials, and providing autonomous surveillance.
Developmental Robot Platforms
Robots that robotics majors, school robotics teams, and company R&D teams build upon and add attachments to solve a wide array of tasks.
Custom & Semi-Custom Robots
Robots built to solve a specific challenge for a business or organization from training horses, capturing images of lions on the African savannah, and detecting radioactive materials to so much more.
Unlimited Options
to Fit Your Needs
Large or Small
Small, company robots to inspect narrow crawlspaces and large, powerful robots to carry heavy payloads.
Remotely Operated or Autonomous
Use a remote control to operate your robot or train a robot to work independently, known as autonomous in the robot world. 
Wheels, Tracks, or Omnidirectional
Robots that move the way that best suites the application, indoor, outdoor, or mixed terrain. 
Prebuilt to Completely Custom
Robots that are prebuilt and ready to go, specifically configured for you, or completely customized to accomplish your goals.
Full Service
or DIY Builds
Our Latest
Robotic Insights
Clients Big and Small Across the Globe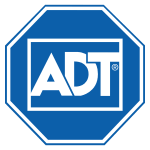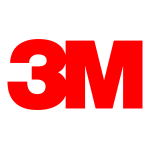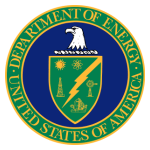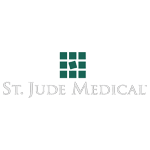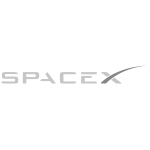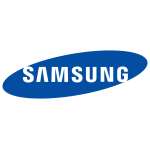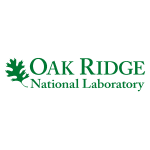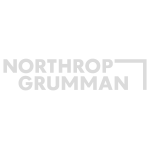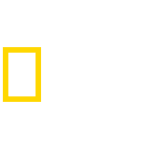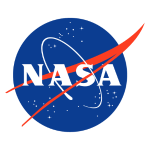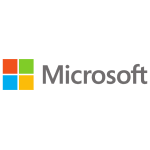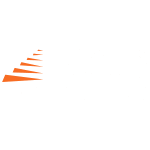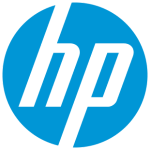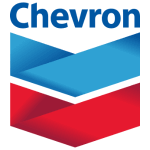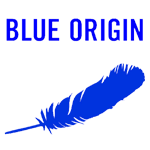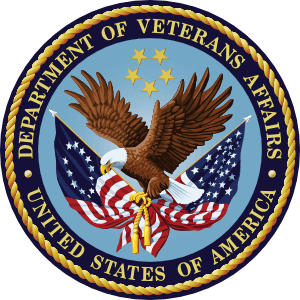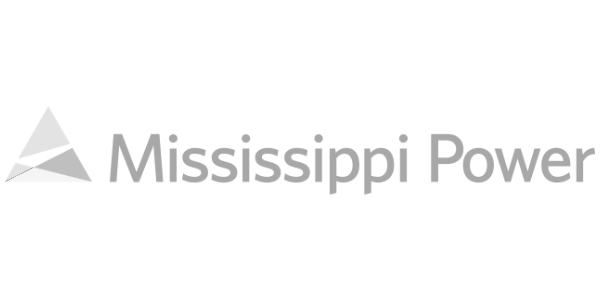 Check Out SDR's
Inside Story