Everything you need to build your robot right!
Your robot project:
So you've done your homework and found the perfect platform for your robot.  You confidently sized your motors for the speed and torque you want, you have batteries covered in every way possible, and you think you are ready to create the robot of your dreams!
You will be a modern day Dr. Frankenstein, only without the monster and the scary parts.  YOU are going to be a regular robot pro.
Only you find out that you have one problem. You paid so much attention to the big stuff, that you forgot the small stuff.  You didn't take time to even consider the little things like the wire needed to wire up your robot properly.
SuperDroid Robots' online shop can help!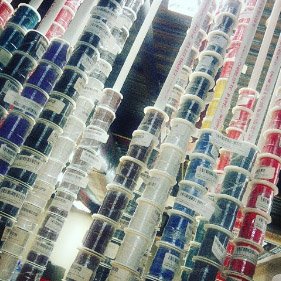 The following can be found in our online store along with hundreds of other items!
---
We've also got spools in various colors and sizes so check them out soon. (You will need to scroll down the page to get to the colored wire, but it's well worth it.)
So whether you are in need of wire, or any assortment of our robot parts, SuperDroid Robots Online Store should always be your first stop.