Operation Convergent Response 2018 (OCR2018), a second annual live scenario event that puts the latest crisis response innovations in first responders' hands to help save lives. SuperDroid Robots is there to share our robotic technology and demonstrate first hand how robots can assist in emergency response situations.
OCR2018 attendees, in addition to engaging in the interactive disaster scenarios, will participate in immersive learning experiences, including rappelling, driving an armored vehicle and more. They will also attend conference workshops to discuss best practices with industry experts and visit trade show vendors to learn more about specific public safety solutions. OCR2018 underscores the commitment to investing in innovation for public safety and engaging public safety professionals in experiences that can help them understand the technology available. Find out more about
OCR2018 Event .
SuperDroid Robots is a key vendor and actively participating in the disaster scenarios with their robots and technology. SuperDroid Robots is using the HD2 Mastiff and a version of the MLT to provide live video feed streaming over Verizon's network to give the first responders a live first-person view of the situation while maintaining a safe distance. SuperDroid Robots is also displaying all its tactical robots including the UM4, Bloodhound, and Bulldog.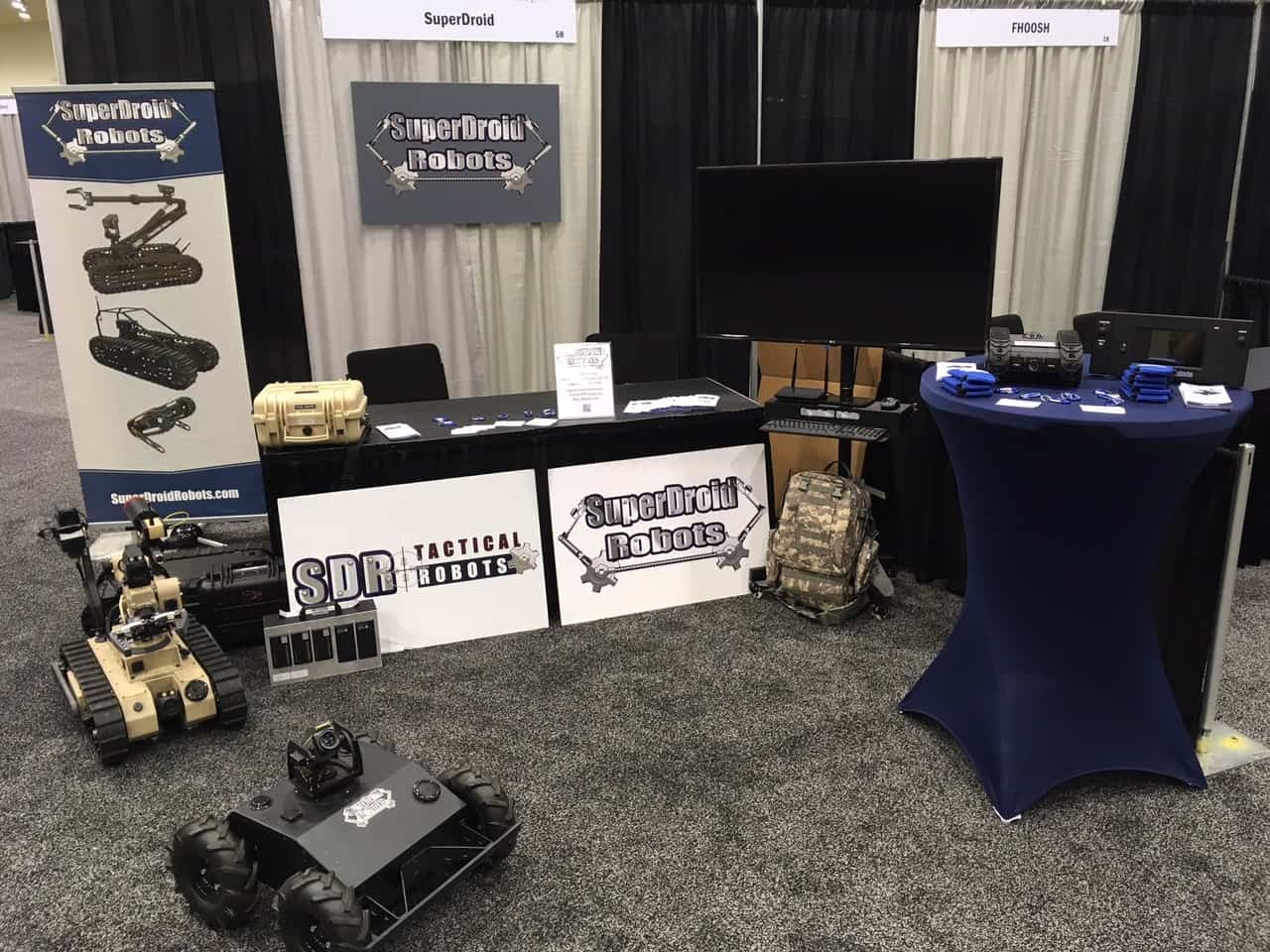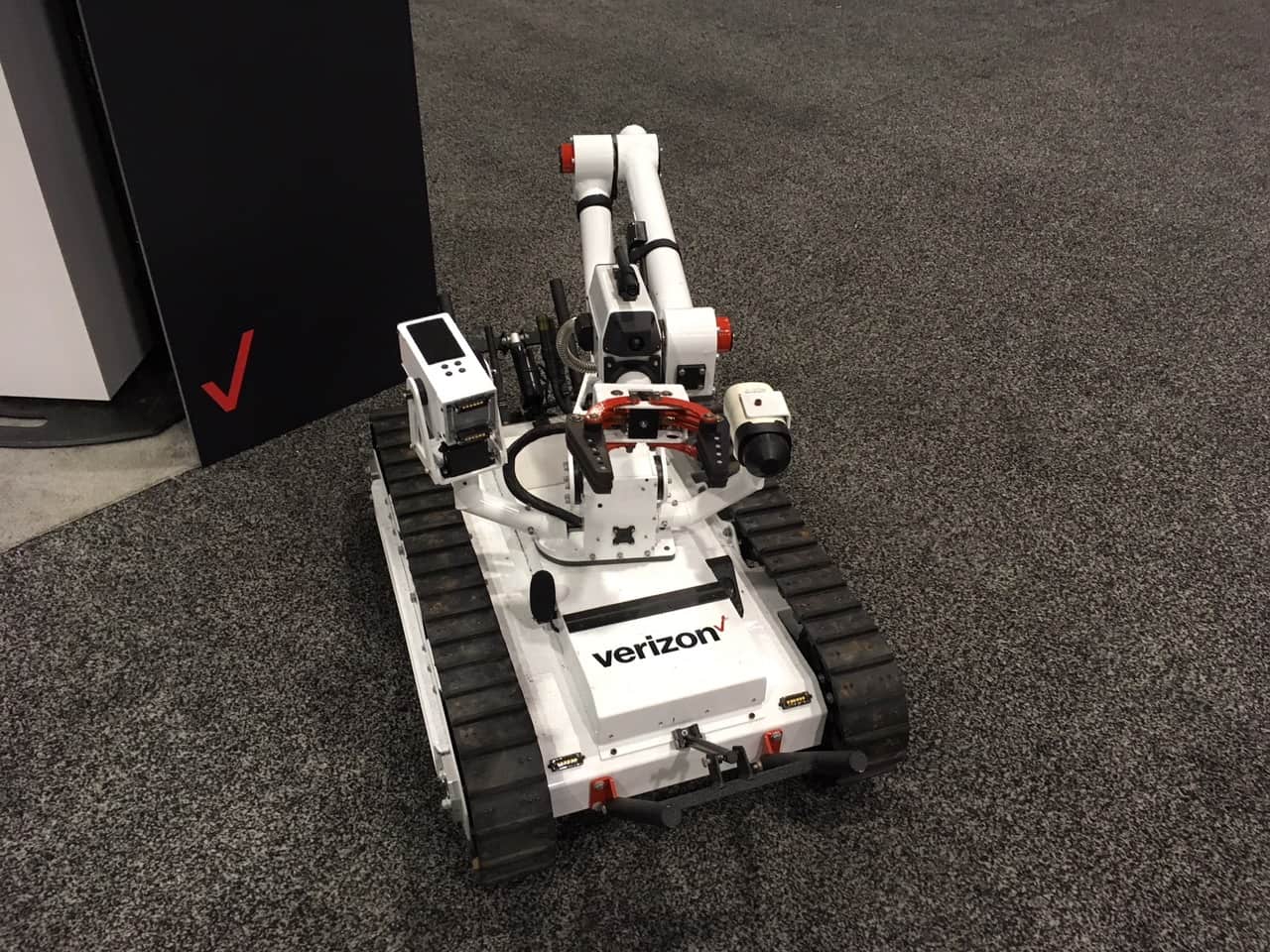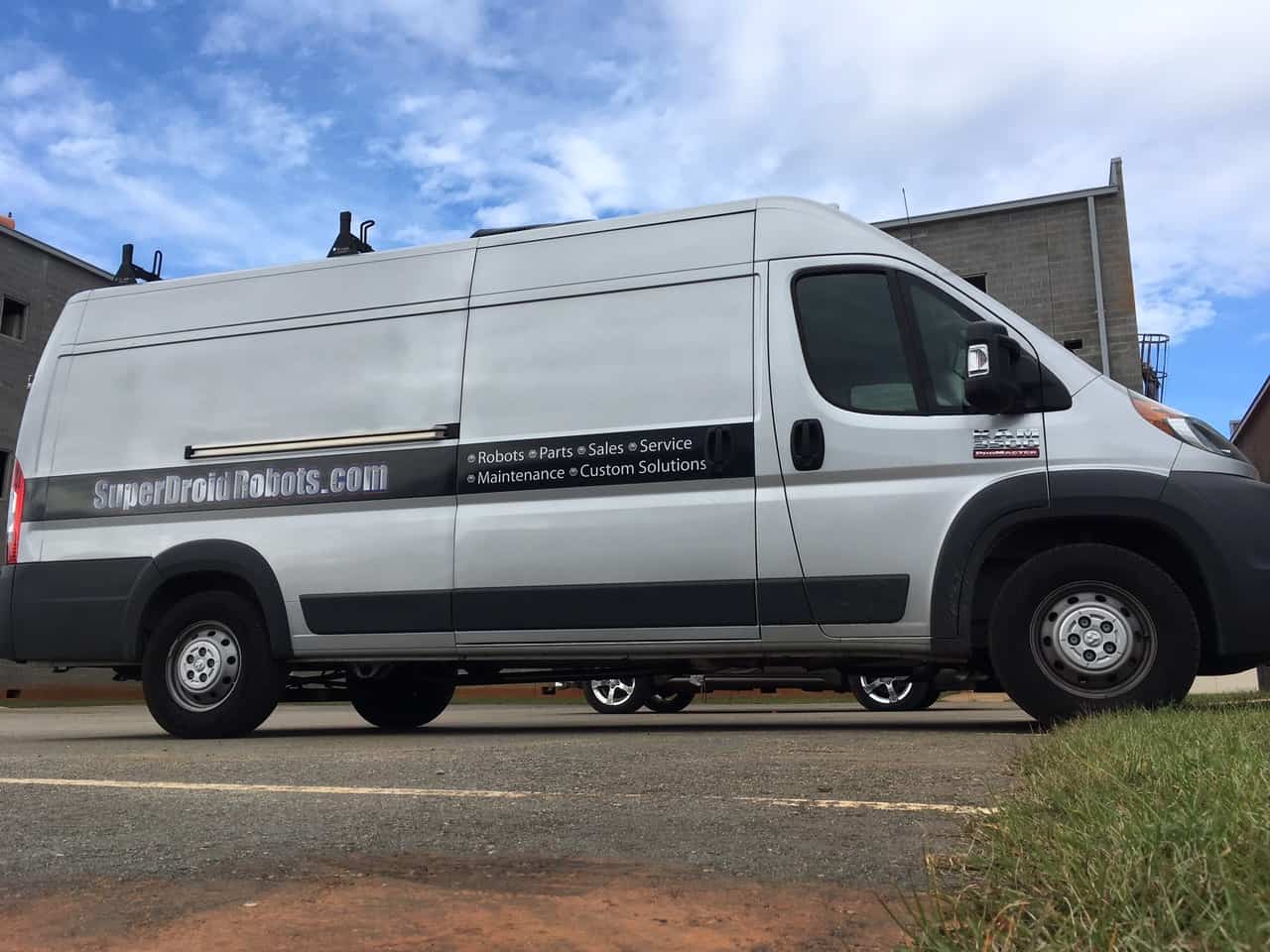 Follow all the OCR2018 event news: OCR on Twitter