OEM, ODM, Private Labeling, & White Labeling Services for Robotics Integrators
A significant portion of our business is working with other robotics companies. While many of these relationships are confidential, they generally fall into these categories:
Turnkey Full Solution – we handle everything from custom design, programming, and fabrication of each unit.
Modified Robot Bases – for robotic integrators that use our chassis and mobility bases as the foundation, and they add their specific components at their shop
Fabricate Their Designs – provide contracted manufacturing capabilities using our robotic expertise
We can work as an OEM (Original Equipment Manufacturer) that produces your design or as an ODM (Original Design Manufacturer) where we can make slight modifications to our designs for you to sell the robots under your brand including specific colors, logos, and even specific features.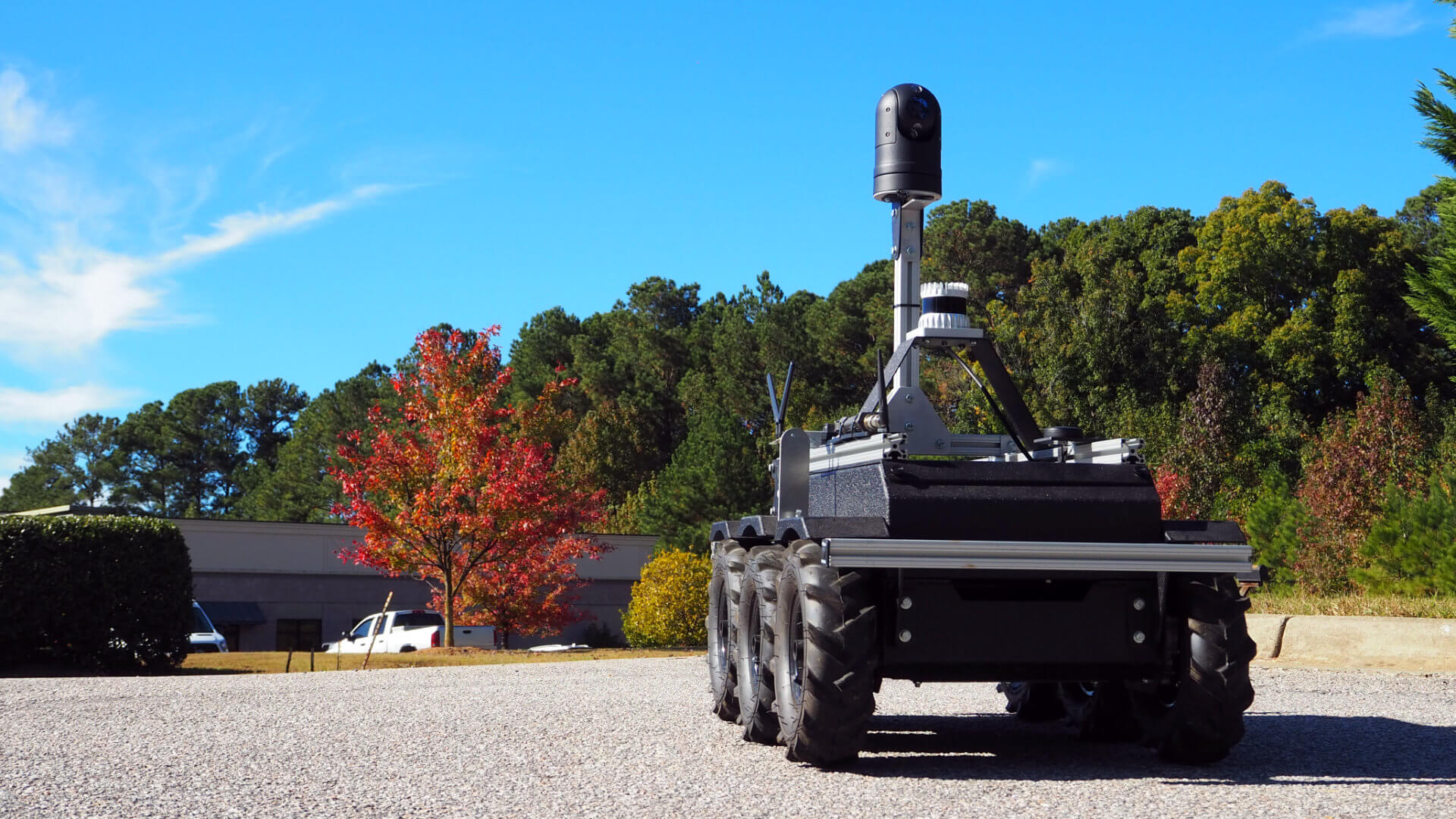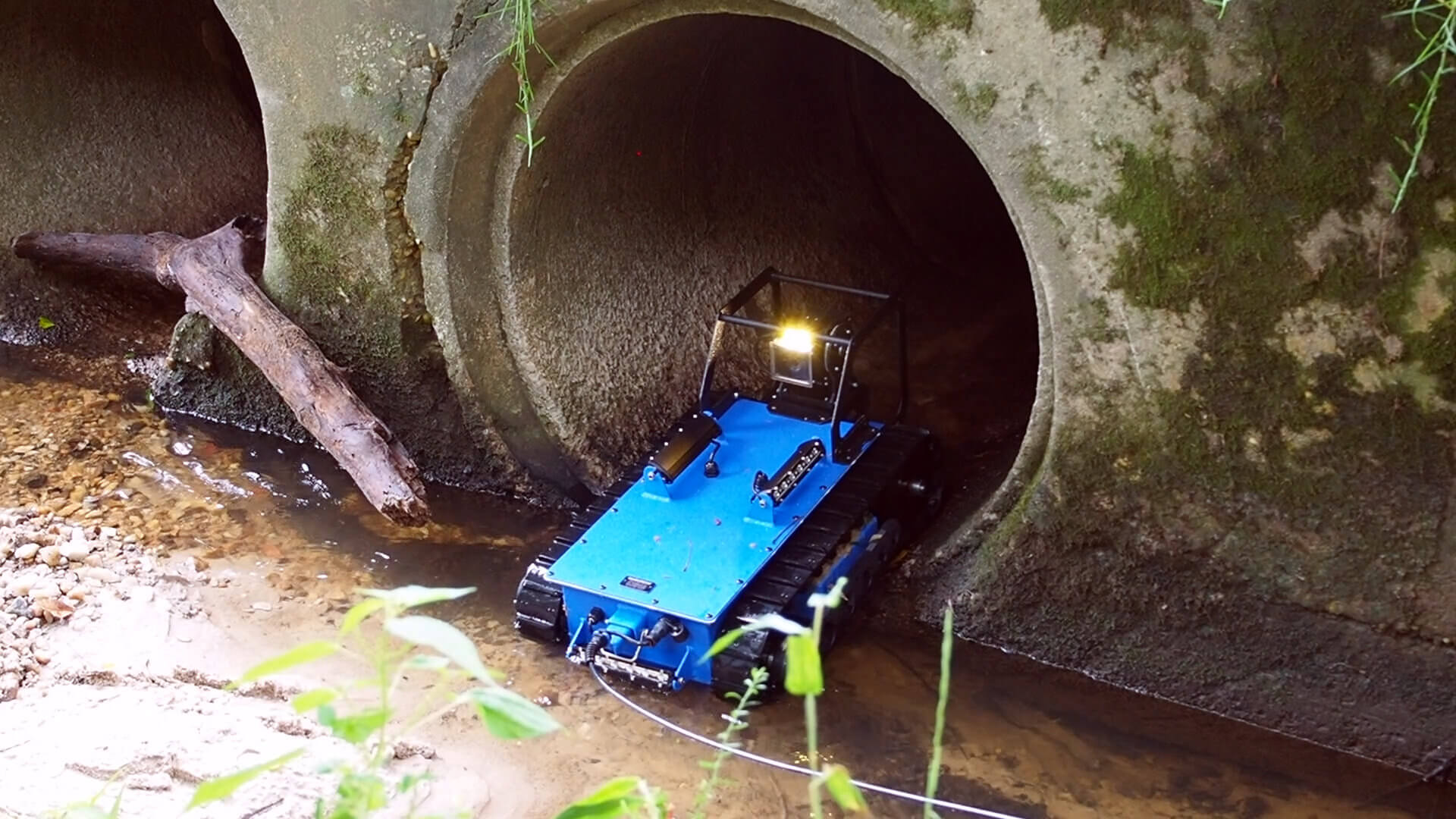 The advantage of working with us over a typical outsourced manufacturing company is our understanding and expertise in robotics. We've built hundreds of different robots, including dozens of custom solutions, so we understand your world and can build more durable robots more efficiently. Our electrical and mechanical engineers can work with your team on iterations and we can produce your robots on a made-to-order basis or in batches to decrease the cost per unit.
Additionally, we have the ability to scale with you as your business continues to grow.
6-Motorized Wheels for All-Terrain Handling