Watch video featuring the robot here.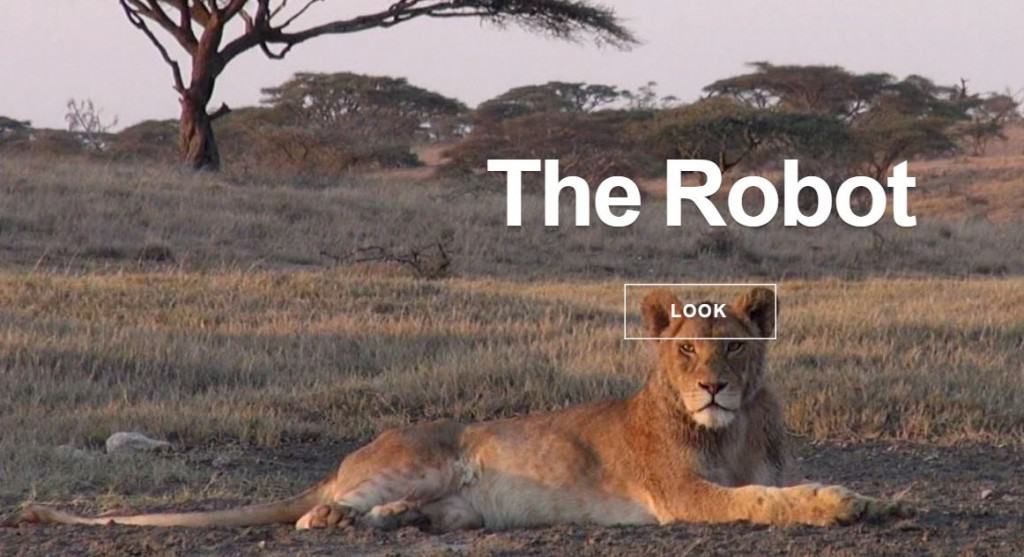 Recently on Facebook, National Geographic featured footage acquired by "Simba," the robotic cub developed by SuperDroid.
Photographer Michael "Nick" Nichols and videographer Nathan Williamson used the robot to get an insider's look at lions in the Serengeti.
In a 2013 interview, Evan Ackerman spoke with Nichols. "We had a ground-level robot, basically a mini remote-controlled tank," Nichols said. "It was from a company that makes them to defuse bombs and stuff."
"After only three visits they didn't care about that tank," Nicholson said. "At first they were cautious.
"Some of the most cautious ones moved to the back of the family. But after five or six times they were all falling asleep with it."
Read our original blog post here.