We're kids at heart and enjoy having some fun, like with our Robot Jokes page. To inspire the next generation of roboticists and robot end users, we created these fun, free, and interactive coloring pages.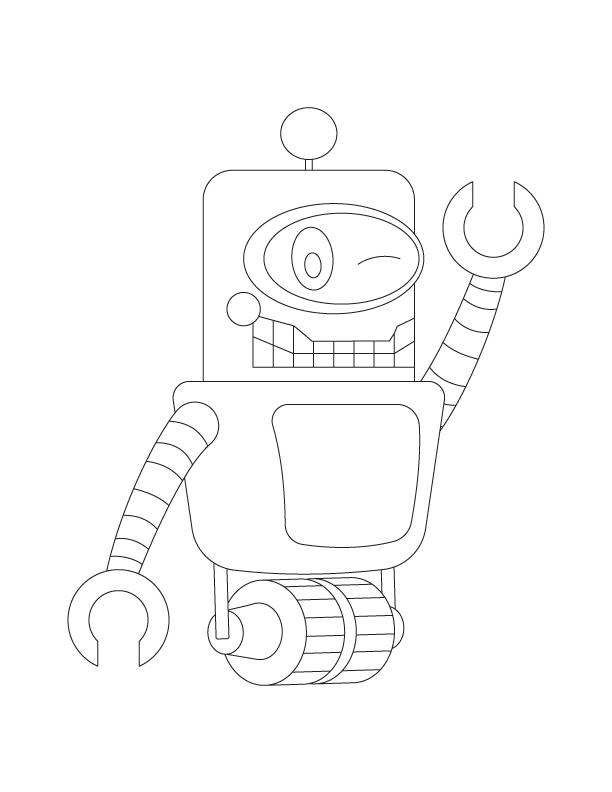 Here are four fun robots that kids (and you) can color and cut out to interact in four different environments.
Let your robot friends play, inspect, and interact in these environments.
Robot Coloring Page Showcase