Vote for your favorite robot!
Welcome to the inaugural Robot Rumble!
We've matched up 64 robots in the biggest robot bracket challenge ever to find out who is the ultimate fan favorite! 
They'll compete head-to-head each week in a single-elimination tournament and you determine the winner each round! Help your favorite robots advance to become the winner of Robot Rumble 2023. 
All 64 robots are divided into 4 categories: 
Come back every week to see which robots survived and vote for your favorite robot, then cheer on your favorites on Facebook!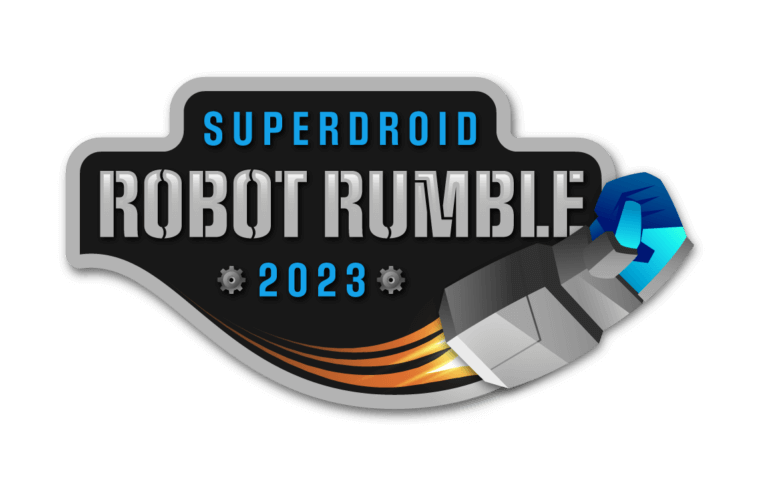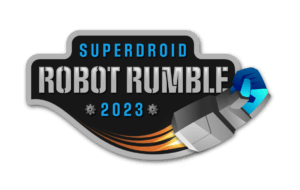 Disclaimer: SuperDroid Robots does not own the rights to any of these robots (name, image, logo, likeness, or intellectual property), fictional or real, nor are we affiliated with, associated with, or endorsed by any of the companies that own these robots. This promotion is intended solely for entertainment purposes. We're just trying to have some fun and share our passion for robots and our fandom for these specific robots.
No relationship, marketing or otherwise, exists between SuperDroid Robots and the robots in this bracket challenge. NO PURCHASE IS NECESSARY AND THIS IS A NONGAMBLING PROMOTION.
We are not logging any personal information as registration is not required or even requested.