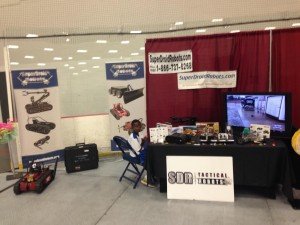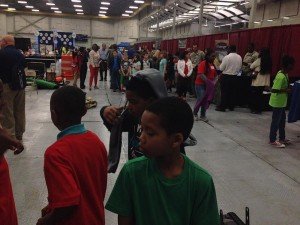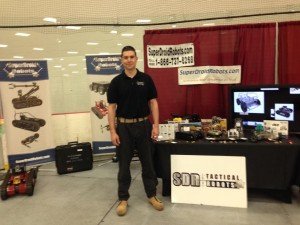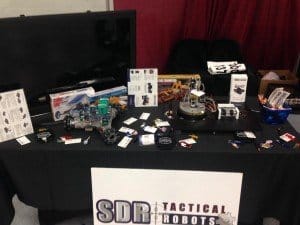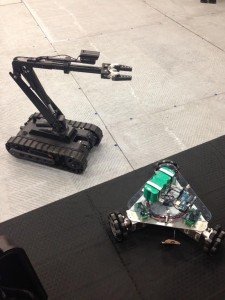 Columbus, GA – Last week, we manned a vendor booth at SpringSTE[A]M:uL8 festival. The high-tech children's event, hosted jointly by ColumbusMakesIT, Columbus State University and Columbus Technical College, is one of the first of its kind in the nation.
The 3-day weekend festival featured a 45-team FIRST Robotics competition, a TechnoExpo and Technology Fair, a Maker Faire and Manufacturing Expo – designed entirely for kids. A competitive robotics track included a Battlebots–style robotic competition, robotics demonstrations and autonomous and FPV/RC drone racing.
Ultimately, the festival is a product of FIRST K-12. SpringSTE[A]M's founder and ColumbusMakesIT owner, Frank Braski, organized the event after years of hosting larger and larger lower-level robotics competitions in the FIRST continuum of programs.