2019 was an absolute whirlwind of a year here at SuperDroid Robots. With all the progress and changes that have happened, it's hard to keep track of it all. That's why we took the time to cover the highlights of the past year! Here are some of the memorable events of SuperDroids 2019!
Release of the GPK-32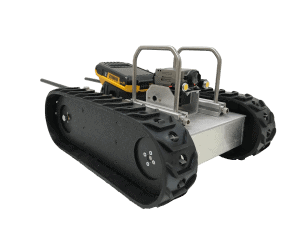 When we first released the GPK-32 early last year, our company had no idea how big this home inspection robot would become. What started as an exploration into affordable inspection technology became our most popular robot of 2019, leading to a constant stream of improvements and changes based on our customer feedback. The GPK-32 has continued to become easier to operate and remains the most popular home inspection robot that SuperDroid Robots carries.
For more information about the GPK-32 visit the product page here!
The SuperDroid Family Keeps Growing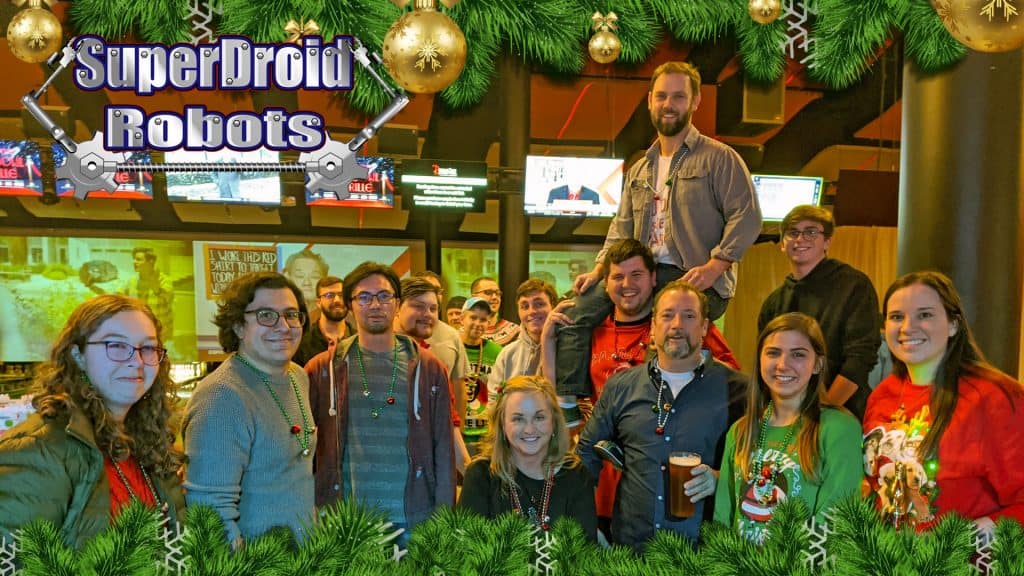 SuperDroid Robots saw our team grow this year, with 5 new amazing team members joining us in 2019. We've added new engineers, fabricators, and technicians, allowing us to continue providing top-quality robotic solutions for our customers!
Find out more about our team at https://www.superdroidrobots.com/shop/custom.aspx/about-us/27/
SuperDroid Robots on Camera
Our robots love spending time in the limelight and they had plenty of opportunities this year! We had the opportunity for our robots to appear on Macgyver, commercials for Dr. Pepper, and an upcoming show that will be airing in early 2020! We're looking forward to seeing what other roles our robots will find this year!
There have been countless other great moments in 2019, but we're already looking forward to what 2020 has in store for us! Here's to a new year and new adventures!