The construction industry has embraced technological advancements, integrating specialized software and hardware throughout the entire project lifecycle, from conceptual design to jobsite operations.
Robots play a pivotal role in enhancing construction operations, enabling teams to work safer, smarter, and more efficiently. These versatile robots assist with various tasks, including pipe inspection, material handling, reality capture, and security.
SOME OF OUR TRUSTED CLIENTS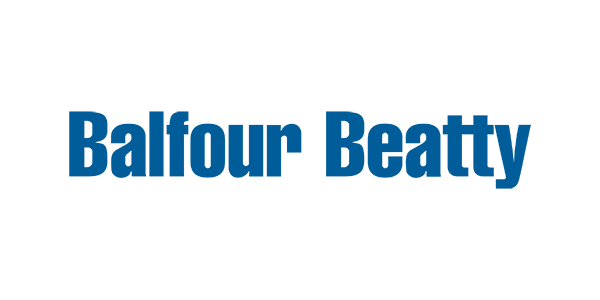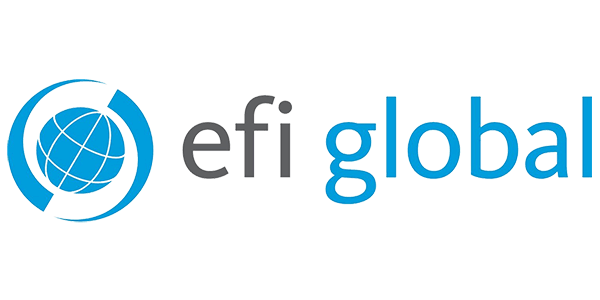 Eliminate the tedious and time-consuming task of manually capturing jobsite scans for progress monitoring by scheduling an autonomous reality capture robot to scan your jobsites. This innovative solution frees up valuable time for your project superintendents, allowing them to focus on more impactful aspects of project management while ensuring accurate and timely reality capture for comprehensive progress monitoring.
Efficiently and safely examine the interiors of pipes, sewers, and culverts using our watertight inspection robots. Inspectors can navigate the robot through the conduits using a video remote, capturing high-definition pictures and video for comprehensive documentation that can be easily shared with team members and clients, and perform further analysis back in the office.
Transporting materials from the unloading zone to staging areas typically involves multiple trips, necessitating repetitive back-and-forth journeys while carrying supplies. Streamline this process by employing our autonomous robots, which can be programmed to travel automatically from the unloading area to staging with a simple button press. Alternatively, utilize a beacon system to enable the robot to safely follow workers around the jobsite, optimizing efficiency and reducing the manual burden of material transportation.
Crawlspace & Drop Ceiling Inspections
Crawlspaces present challenging, confined environments filled with potential dangers, from toxins to live and decaying animals, along with various safety hazards. Similarly, drop ceilings pose difficulties due to their dim lighting and limited accessibility. Safely inspect either environment quickly by utilizing a confined space robot, documenting the entire inspection in high definition for more thorough and efficient assessments.
Construction jobsites can be hazardous areas to work. Utilizing robots can not only make work more efficient and accessible, it can also make the tasks much safer by allowing workers to perform some dangerous tasks in another location nearby or even across the globe using telerobotic technology.
Construction sites are increasingly targeted by thieves, who steal valuable equipment, pilfer building materials like copper, and vandalize the area. Robots provide more deterrence and protection than video cameras and are a cost-effective alternative to human security guards. 
Threaded pole to mount 360° camera 
Two quick change batteries
4-wheel drive (4WD) for most indoor & outdoor terrains
Durable frame with a powder-coated finish
Groundhog Autonomous Reality Capture Robot
Feature Spotlight
Autonomous Functionality
Schedule data capture missions around your facility or construction project.
Easy Route Planning
Drive this autonomous reality capture robot once and it will create a map and navigate the same path each time.
Obstacle Avoidance
Even if the environment changes and the robot's path is blocked, the robot will detect the obstacle and alter it's path to proceed to the next waypoint.
Specifications
Dimensions:

14

" wide, 13" long, 13.5" tall (robot only)
Weight: 20 lbs
Robot Run Time: 1-3 hours (depends on batteries used)
HK1500 Material Handling Robot
Types of Companies
Using Our Construction Robots